Is Cheez Whiz Healthy? Here's The Truth About Its CLA.
What is CLA, anyway?
So, um, should we all be eating more Cheez Whiz?
"Most studies recommend about 3 grams of CLA daily to achieve even a modest fat loss. Average adult CLA intake is around 0.2 grams a day from dietary sources."
OK, so no Cheez Whiz. Then what's the healthiest way to consume CLA?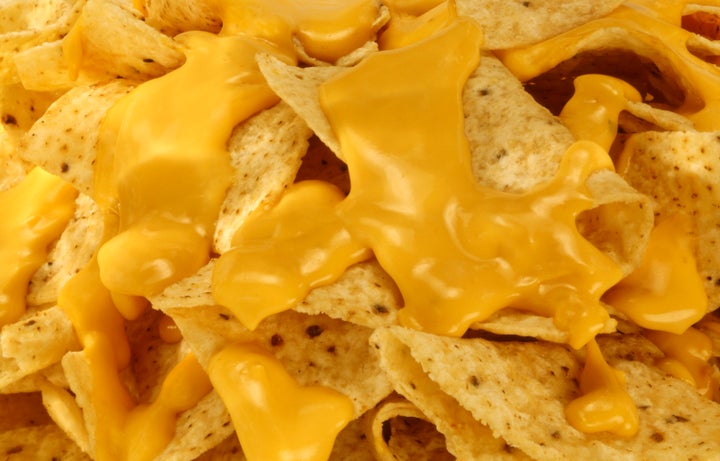 There are some negative side effects from overdoing it on CLA.
Here's how a healthy dose of CLA could change your body composition.
It may also fight cancer, but take that with a grain of salt.